The month of April is pretty crazy for college students.
You are so close to the end of the last semester…
BUT WAIT
Oh… right… you still have 5 exams, 6 essays, 11 quizzes, 15 reading assignments….
THE LIST GOES ON
But all we want is for the school year to end.
Your essays will start like this…
Your research will be like this…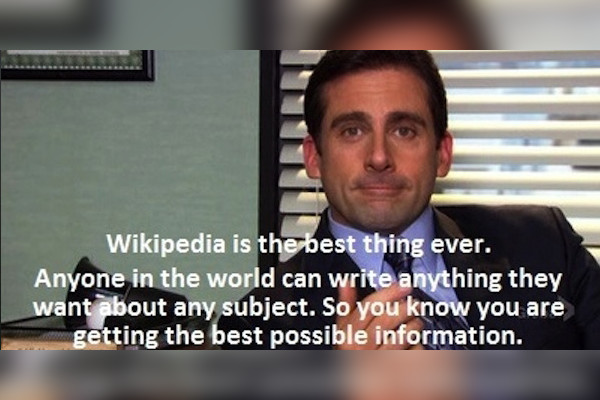 You'll start to say this to everything…
You'll start to do this…
And when your professor gives even more work for you to do, you'll think this…
I'm praying for all the college students out there… just keep going… you got this!